Explore Our New Lab Automations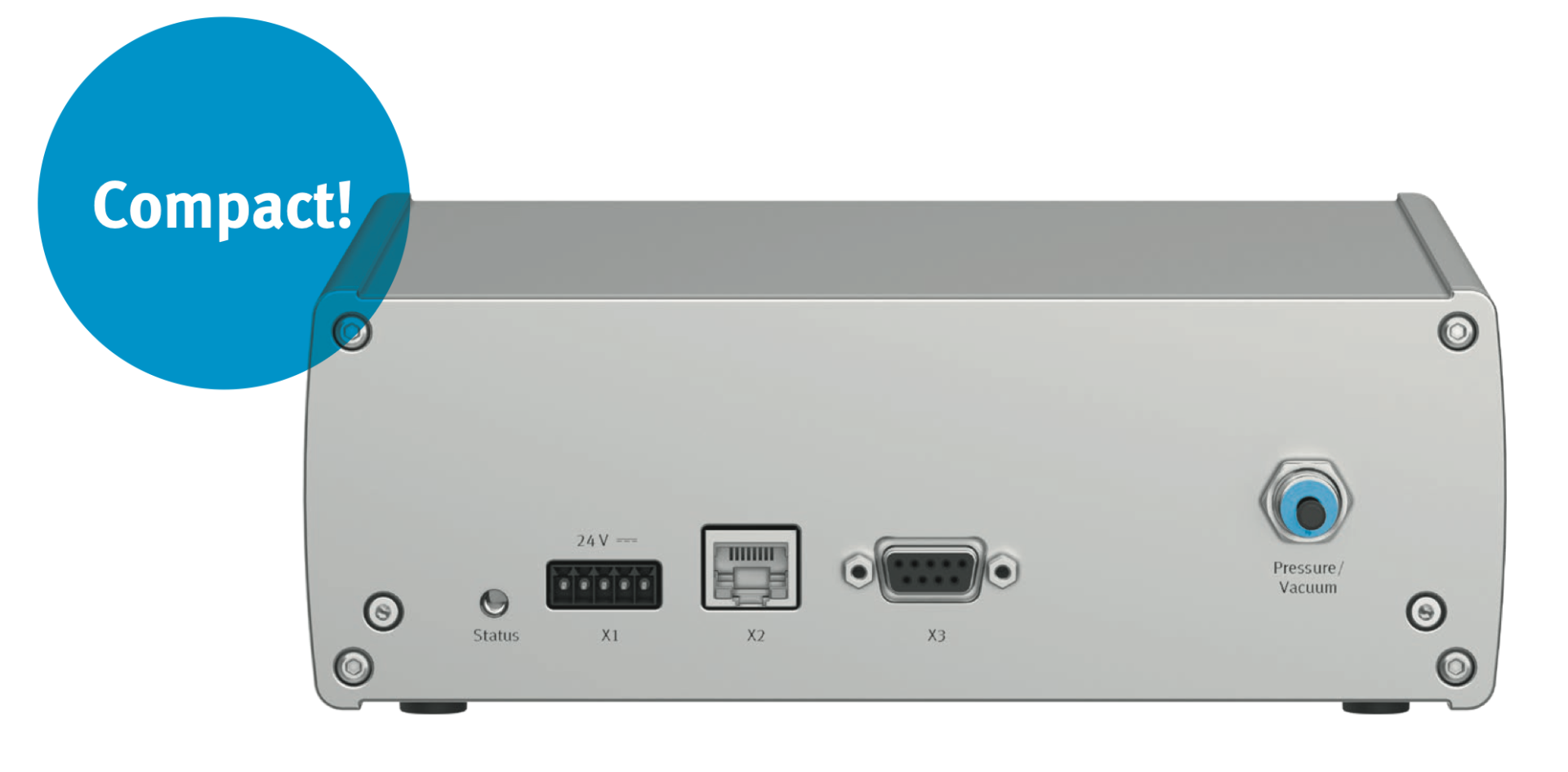 We recently introduced new solutions for automated liquid handling at the Society for Laboratory Automation and Screening International Conference and Exhibition (SLAS 2022). Our innovative modular gantries, vacuum pumps and pipette systems provide high precision and throughput in automated applications. If you weren't able to join us at SLAS 2022, here are a few highlights:
Easy System Design With Modular Gantries
Our open-sourced and customizable 3D gantries enable equipment designers to shorten their time to market by requiring fewer mechanical and electrical engineering resources. Each gantry's application programming interface (API) includes Python, Java and .NET/C#, while its library of common drivers reduces the learning curve to develop the machine control strategy. Highly flexible and modular, each gantry system also eliminates the need for OEMs to adapt their test or assay solutions to a generic machine they purchase.
Our modular three-axis gantries come as pre-assembled systems or as ready-to-assemble kits with all the necessary supporting components. By using our Modular Gantry Robot platform, they also employ a building-block strategy with components designed for assembly with simple hand tools. And, our engineers will guide you in selecting the best modules to meet your application requirements.
Compact Vacuum Generator for Liquid Handling Systems
The PGVA is an all-in-one 24V air and vacuum generator in a compact 8 by 3 by 8-inch footprint. We recently introduced the PGVA pressure/vacuum generator for pressure-over-liquid pipetting applications. A single automated pipetting system equipped with the PGVA can transfer millimeter liquid volumes with +/- 2 percent precision.
In addition, a quiet 50-decibel pump generates pressure or vacuum with a fast, energy-efficient piezoelectric regulator that controls the flow of air, filtered to 0.001-micrometer purity. Lastly, you can control the PGVA from any RS232, USB or Ethernet port, with open-source drivers available in Python, C# and Java posted on Github.
Open-Loop Pipettes for Precise Automated Pipetting
Our new open-loop pipettes for pressure-over-liquid aspirating and dispensing systems are perfect for high-throughput applications. Available with pipette heads from 1 to 96 channels, they are suited for a wide range of media and provide fast clog detection, liquid level sensing and calibration potential.
Sterile tips are compatible with our dispense heads and gantries, and are available in 20, 300 and 1,000 microliters. We will be offering our "smart" closed-loop pipette, which you can easily program with a built-in web-based interface, by the end of 2022. This component will be well-equipped for applications that can benefit from higher accuracy and multiple sensor feedback for volume verification.
To read more about our new automated laboratory systems, check out our website.