Festo Values Help Make Working Here Feel Special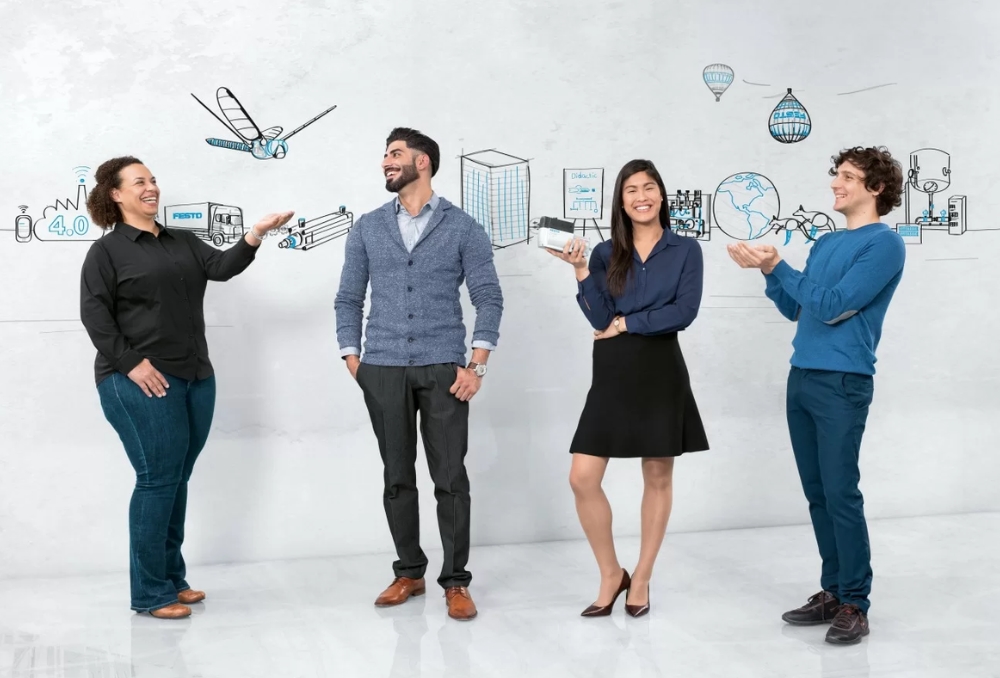 As a family owned business since its founding almost a century ago, Festo prides itself on being a technological leader and innovator with a particular focus on sustainable development. As the mission statement highlights, "we at Festo want to recognize ourselves everywhere by the values practiced" by Festo people — like being visionary, ambitious, determined, mutually respectful and dependable.
Festo has adapted these values to shape a globally recognizable social brand as well as a respectful and rewarding work culture with which employees can identify. Since compensation and perks in the manufacturing sector tend to be competitive, many Festo employees in North America describe these intangibles as difference-makers — why working for the company has become a career for them and not just a job. In short, it's a great place to work.
Festo's leadership in the industrial automation realm and on employee empowerment makes their work feel especially relevant.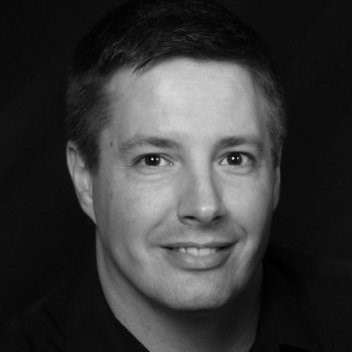 "Festo being known for its cutting-edge products and solutions is a source of pride and job satisfaction for me." — Dan McRae, District Sales Supervisor, Western Canada.
Festo's most visionary and ambitious initiatives, like its pursuit of climate neutrality and its investments in bionics research that adapt the wonders of nature to develop industrial applications are well-known on this side of the Atlantic. Many employees have seen bionic prototypes like SmartBird demonstrated at trade and family events and felt that pride.
Others cite a corporate culture that emphasizes teamwork and encourages self-improvement and mutual respect.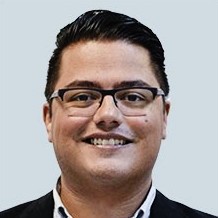 "When you have the chance to lead a team like I do, and help them flourish to become the best professional version of themselves, that's extremely satisfying. The best part is that Festo helps you unleash the potential of your team, so they develop into a high performance unit." — Jose Fierro, Business Unit Manager, Process Automation, Mexico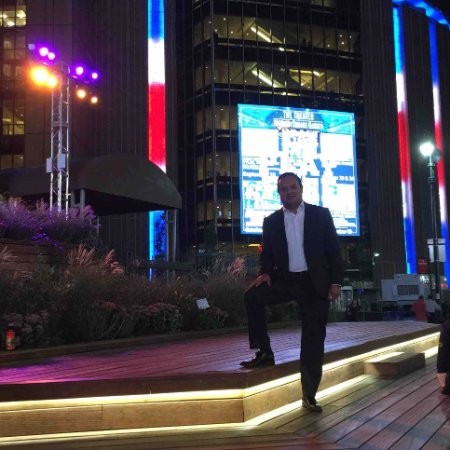 "I have been collaborating as part of different teams at Festo for 25 years that have enabled us to make Festo the market leader in Mexico. One of the company's values I appreciate is that everybody can provide something different that adds value to a project or plan, and that we should be open to considering any idea, comment or proposal." — Miguel Ortiz, Sales Director, Mexico.
Teamwork not only occurs within locations but within the North America region and often involves collaborations among Festo experts on both sides of the Atlantic.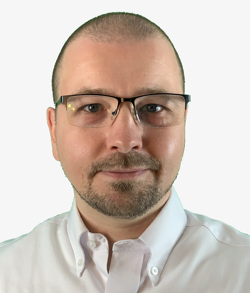 "Being able to help customers, help the sales team, help improve our products and processes is gratifying. I get particular satisfaction when I see how my actions or suggestions have resulted in noticeable improvements." — Tom Worsnopp, Product Market Manager for Electric Automation, North America
Festo's people also identify with the company's reputation as a dependable supplier that goes the extra mile for customers.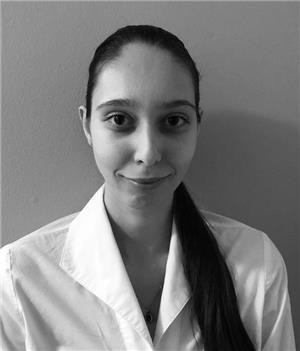 "Being dependable and valuing each other helps build and maintain trust, which helps create a better experience for everyone, including customers". — Soula Mavrovmatis, CIC Distribution Account Specialist, Canada.

"Every time when I can provide an answer to a CIC (Customer Interaction Center) agent regarding a situation she/he is facing with a customer, I have the satisfaction of a job well done. Helping anyone as the trainer here is not only something I like doing, it's part of my personality." — Ralph Rancy, OPEX trainer in business operations, North America
There is great respect for the professionalism of the workplace, at Festo locations wherever they are in Canada, Mexico and the US.
"I have to say that we have a remarkably professional work environment. The company has a great work culture and people take their work seriously." Dan McRae.
Many employees take advantage of opportunities the company offers for career development and self-improvement. That's a plus for employee retention — the sense an employee feels his or her skillset continues to be relevant as technologies evolve and new ones emerge.
There also is admiration that the company's Festo's external advocacy of sustainable development, the company is not just talk, but walking the walk. By the end of 2023, Festo plans to achieve carbon neutrality at its facilities in Germany, through efficiencies as well as a major increase in its own renewable energy production. Seeing the company in the forefront of this energy transformation adds luster to being a member of Team Festo for those concerned about arresting climate change.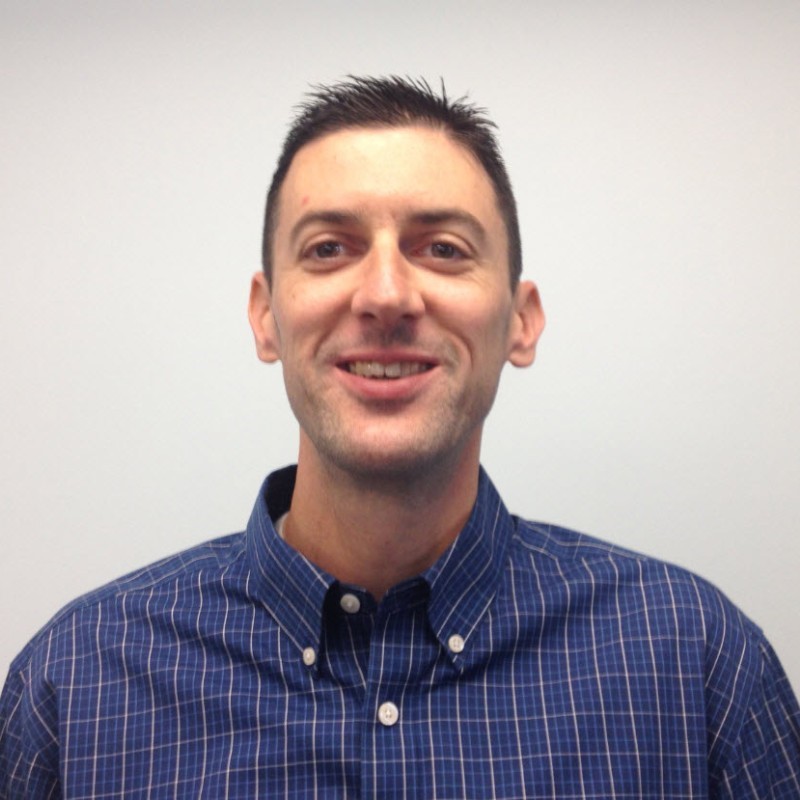 "I am especially proud of the company's dedication to sustainability and clean energy, an area where Festo has been a leader for many years now." — Michael Guelker Product Manager, Pneumatic Actuators, USA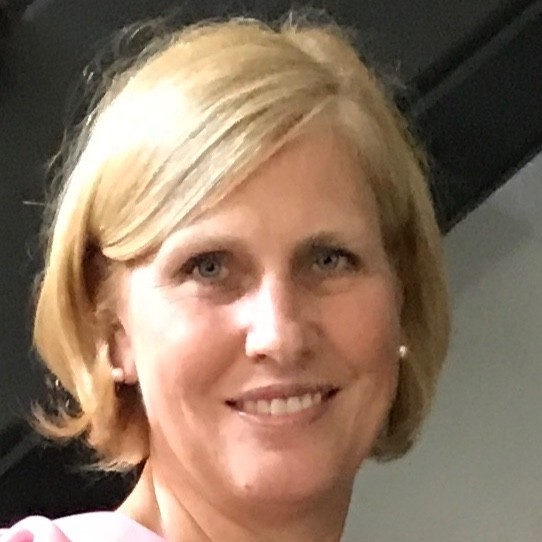 "Climate neutrality has always been important to me." — Angelika Lamprecht, Festo Didactic communications, USA
Similarly, Festo Didactic's standing as a world leader in technical education dovetails nicely with a key North American concern: the growing skills gap and labor shortage facing manufacturers. Its the advocacy work with institutional and industry partners to tout the benefits of STEM careers to young audiences is appreciated internally.
"It's exciting to introduce kids at an early stage think of STEM and convince parents that manufacturing jobs are well-paid and a great alternative to the traditional four-year degree, to name a few. I really enjoy helping achieve better career impacts for our young people." — Angelika Lamprecht.
Festo Canada, USA and Mexico have open positions. Please, visit their career page to apply today:
Jobs and careers at Festo | Festo CA
Festo vacancies and applications | Festo USA
Empleos y carrera profesional en Festo | Festo MX