Five New Year's Resolutions From Festo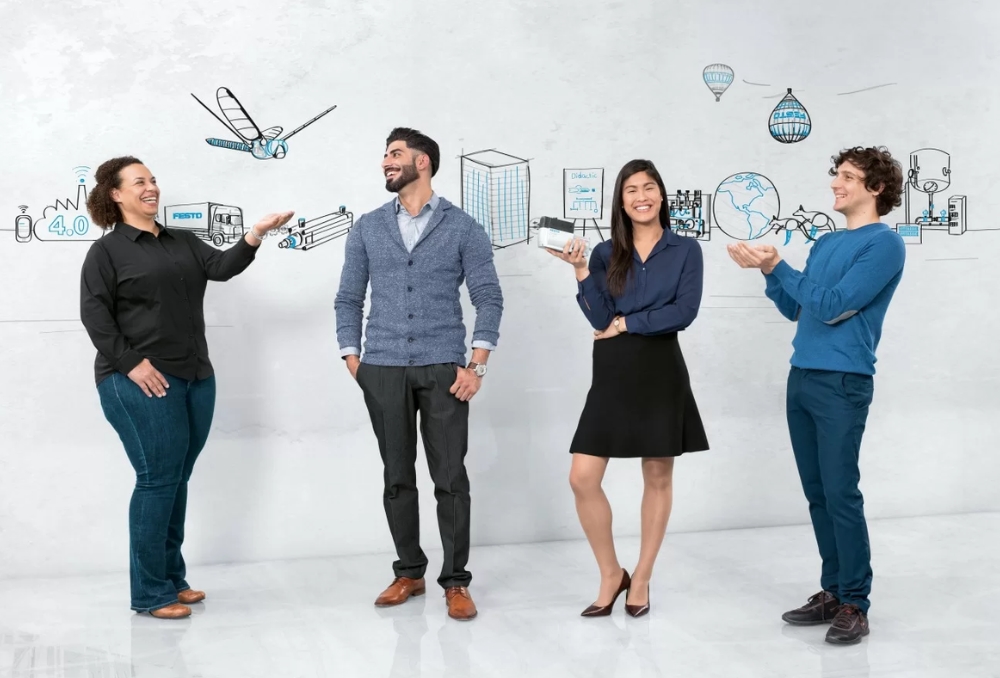 With 2023 upon us, we've put together a list of five resolutions to help you ramp up your productivity in the New Year. These resolutions leverage our automation technologies, online engineering tools and technical education services, enabling you to take your personal and technical growth to new, exciting heights.
1. Improve Your Efficiency
The Festo online shop makes it easy to find the right solution for your application requirements. Browse our various products and systems — including pneumatic and electrical control and drive technologies — for factory automation or process automation applications. Our technical experts are also always available to provide personal or online support as you browse.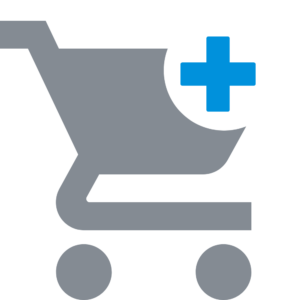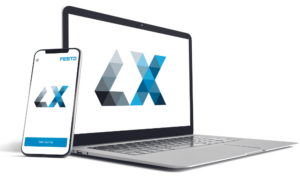 2. Foster Lifelong Learning
Digitalization is influencing all areas of life, changing everything from the way people work to the way people learn. One way workers can adapt to these changes is by learning new skills throughout their career. The term "lifelong learning," which was well used last year, is defined as the willingness to pursue knowledge that can update the workforce to new technologies and improve employability.
To assist workers in meeting these goals and become more adaptable, we created the Festo Learning Experience (Festo LX). This online portal offers a wide range of didactically prepared learning content that workers can access whenever and wherever they want. Topics include pneumatics, robotics, hydraulics, mechanics, electronics, Industry 4.0, sustainability, STEM and more. To learn more about Festo LX, watch our video.
3. Boost Your Productivity With New Tools
With Quick Search Plus (QSP), you access the complete Festo online catalog and select the right product quickly and easily. This application offers built-in type code searches, as well as compatibility with our engineering tools and online shop. QSP also lets you compare data for multiple products, connect to dimensioning tools, search for compatible accessories and much more.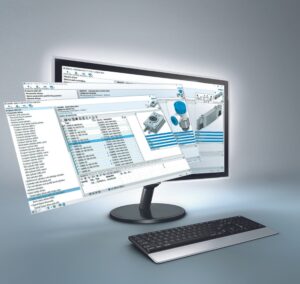 4. Find Your Dream Job
Our intelligent solutions for factory and process automation inspire our customers all over the world — and we're always looking for new people to join our innovative team. Whether you're interested in joining our sales, engineering, Didactic, market management, human resources, logistics or finance departments, there's an opportunity waiting for you. Visit our careers page and learn more about what it means to work for us.
5. Get Your Technology Fix
Stay up-to-date on the latest products, technologies, news about industrial workforce development and events on our industrial automation blog, which takes a deeper dive into topics like actuators, robotics, machine vision, pneumatic automation, process automation and more.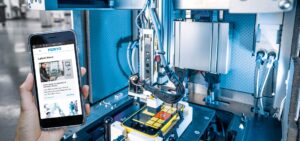 Ready to get started on these five resolutions? Visit our website.