International Women's Day Reminds Us We Gain Strength Through Diversity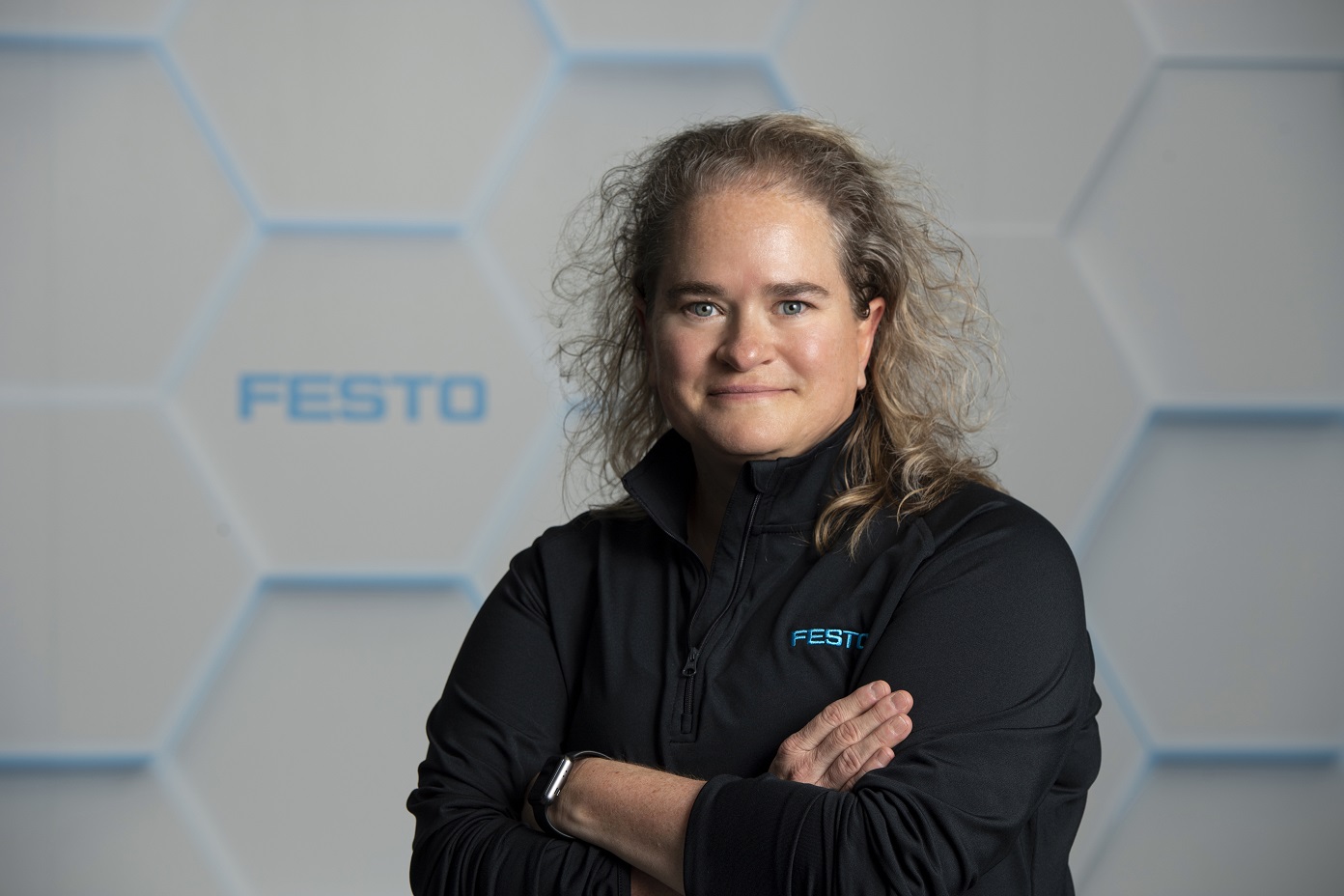 By Kim Harper-Gage, Chief Operating Officer, Festo North America
Someone recently asked me what I thought the impact would be if the number of women in manufacturing and Science, Technology, Engineering, and Mathematics (STEM) were more equal to the number of men in those roles. I researched the question and found that while women make up 47% of the overall workforce in the United States, they only make up 30% of the workforce in manufacturing and only 27% in STEM according to the Census Bureau. An encouraging fact is that representation continues to climb.
I believe parity in the numbers of men and women in manufacturing and STEM would create greater collaboration and diversity of opinion in the workplace and be an advantageous change agent. There would undoubtedly be new ways of thinking about solutions, from services provided to employees all the way through the value chain of an operation. I also believe much to their surprise, women would find a fulfilling career and work life, one both financially rewarding and personally meaningful. Careers in manufacturing and STEM offer the opportunity to have a tangible impact.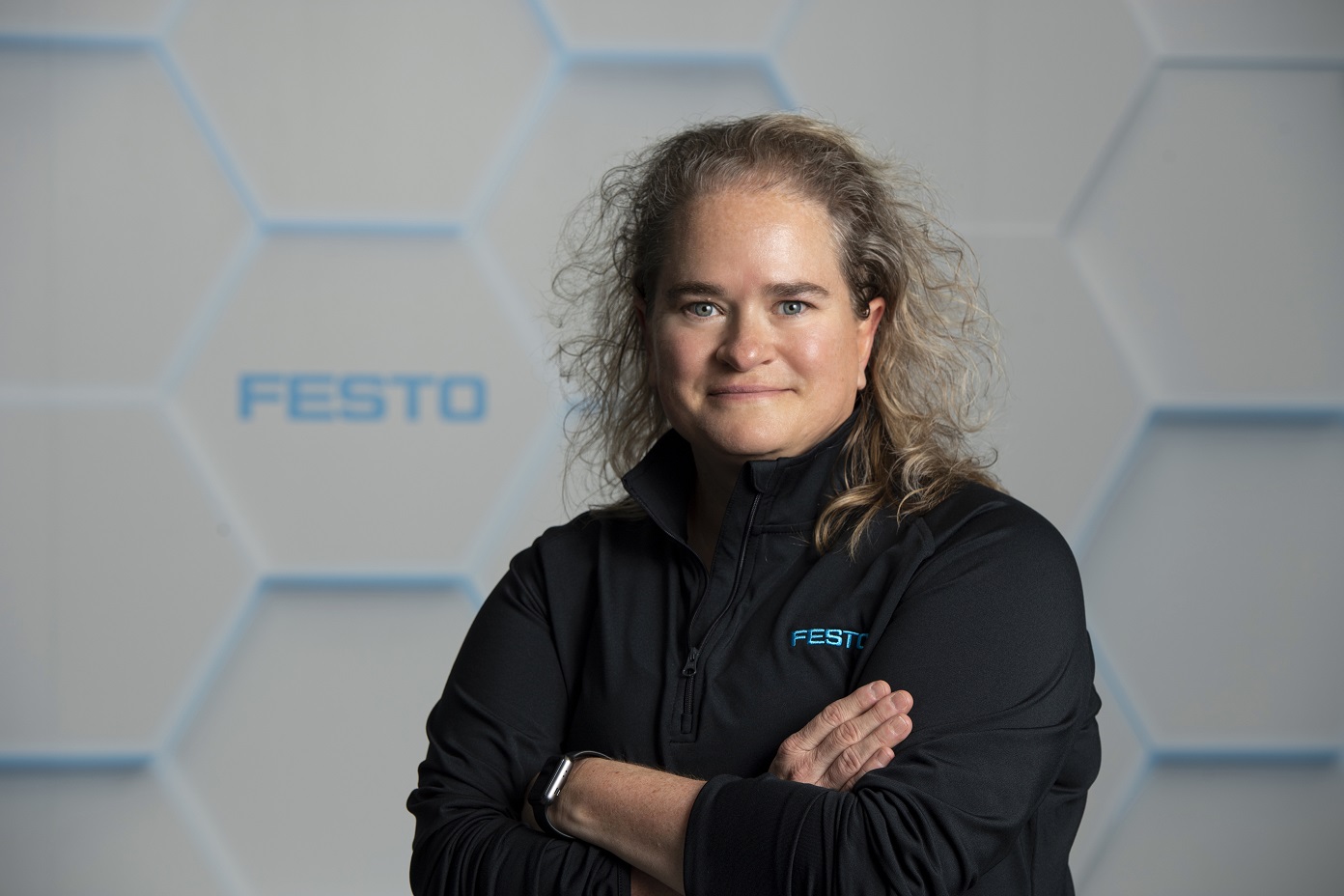 My responsibilities as North American Chief Operation Officer include management of the Festo Global Production Center and Regional Service Center in Mason, Ohio. Along with operations in Florida, California, Mexico and Canada. The Mason, Ohio Center receives thousands of products every day. We machine, assemble, and ship these products to customers. These products help our customers make their machines and operations more productive, dependable, and cost-effective. My team represents 16 different countries. We are the most diverse team in composition of many factors and dimensions within Festo. And we are stronger for it. I see that with every decision. I see our impact.
In this special International Women's Day edition of TIA, you will meet five women who are passionate about what they do. These women bring their own voices to their areas of responsibility within Festo, from manufacturing to STEM. They show the positive effect of bringing in fresh perspectives.
Karolyn Ellingson is developing training programs. Fatima Perez shows food and beverage and electric light assembly operations the bottom-line benefits of electric automation. Daniella Gonzalez manages valves and valve terminals in North America. And in addition to her responsibilities as a project manager, Jocelyn Guardado began a new effort within Festo North America to foster and promote individual development and a safe space for women to talk about issues important to them. And Mariana Guidugli is making her way in a male-dominant field.
I think these women will impress you as much as they did me with their dedication and creativity. And next time there is a diverse opinion offered or the opportunity to bring in someone new, listen and open doors. Your organization will only become stronger.